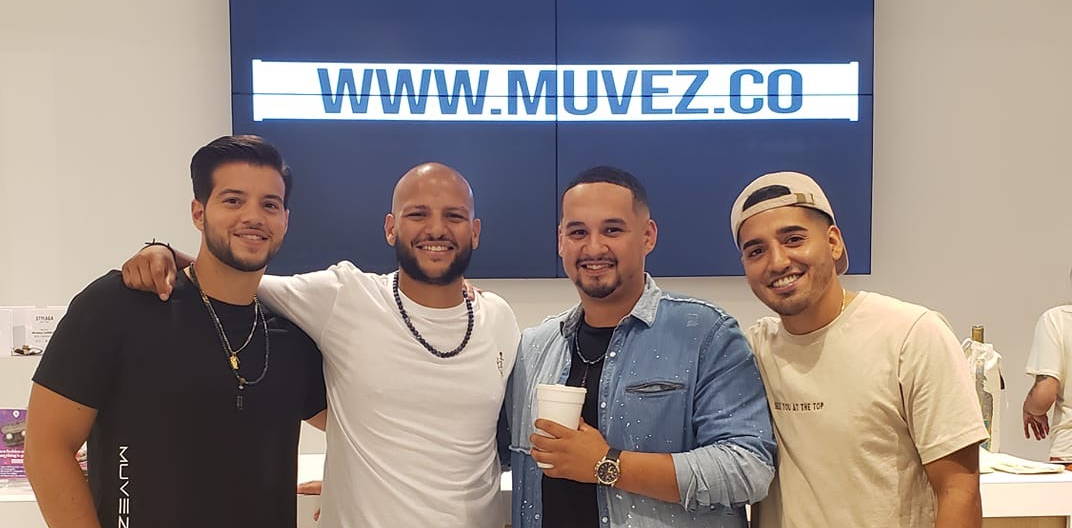 While social media will always be king for content distribution and advertising, there is still nothing that can replace the face to face interaction or ability to touch and feel a product that a location gives the customer. With that being said as MUVEZ Footwear is proud to announce its partnership with the Gathering Shops in Paramus, NJ inside the Garden State Plaza as its 1st retail location for 2019 .
"To be in the Mall in our first year is an honor and was a no brainer for us." 
— Eric Cruz - Co-Founder
The Gathering Shops provides designers and emerging brands a platform and premier retail space inside the Garden State Plaza. Being able to showcase product, host pop ups and engage with customers is an amazing opportunity for any brand.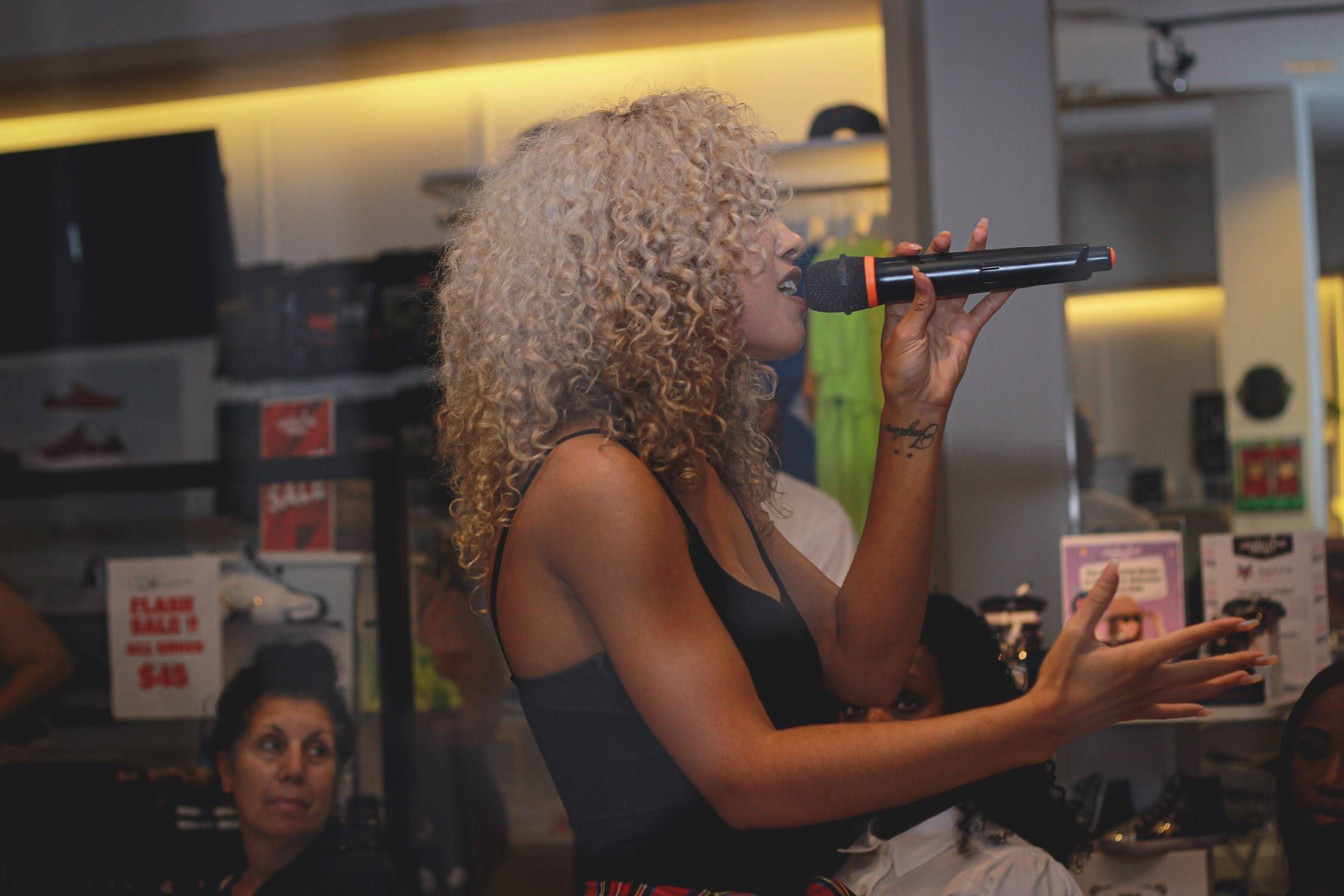 The new partnership kicked off with a MUVEZ showcase for creators of all kinds.  Customers were able to customize their own MUVEZ apparel right on the spot with full service customization center provided by Threads 4 Heads from Clifton, NJ. The guests were also able to experience a live painting and collection of local artist Hota Te. Guests enjoyed beverages and chocolate covered strawberries provided by Zilpa's Cheesecakes. DJ Alaska had the music rocking all night and the night ended off with Live Performances from Juani Alys, Demi Kiara, and Ant Bang.
"To us the shoes are just the merchandise, we're building a brand and thats what matters the most."   Says Co founder Ryan Cruz.
Check out the album below for more content from the grand opening.