#WHATMUVEZYOU
THE MINI-DOCU SERIES

WHATMUVEZYOU
The mini-docu series dedicated to shinning the light on those chasing their dreams and pursuing their passions"
---
The International basketball player takes you through his journey playing overseas and shares his best words of advice. Hear about the fire that drives him from within and never lets him give up or give-in. "MY 4 LAIDES"
USE CODE [ BHILL ]
---
From a small town in Indiana to traveling the world playing basketball professionally. We sit down with Deja Mattox to talk basketball, LA living and the importance of family.
USE CODE [ DEJAVU ]
---
@Mr.NuevaYol aka "Papi" has found his way into the hearts and feeds of over 256K followers all over the world; with his raw hilarious content depicting the trials and tribulations Latino's face when adapting to life in the United States.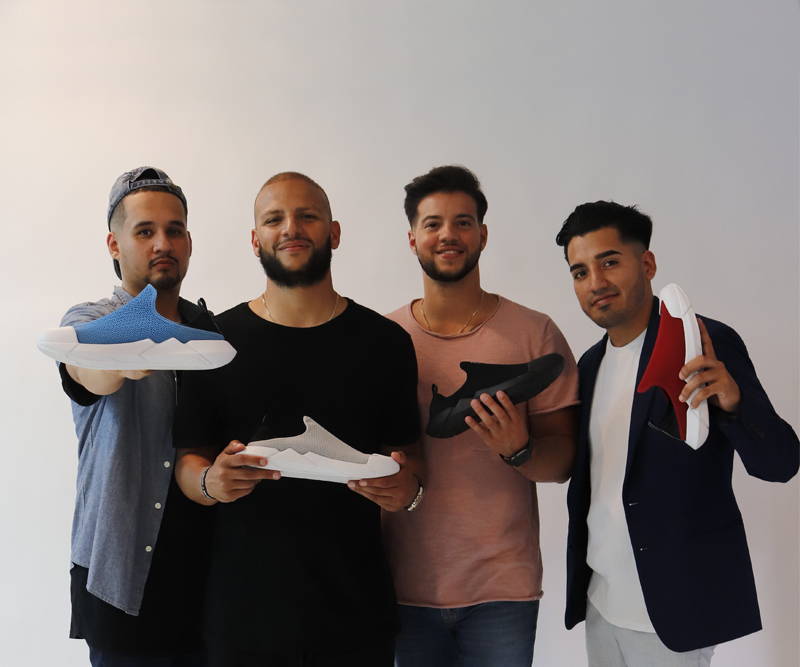 Our mission with the #whatmuvezyou campaign is to instill SHARING into the fabric of our community. With every story shared, knowledge and inspiration is transferred to all of our members. We are built by creators, for creators and curating a sense of unity remains our driving force. That's what Muvez us, WHAT MUVEZ YOU?
— MUVEZ, Co-Founders
(From Left to Right, McMichael Torres, Ryan Cruz, Eric Cruz, and Kevin Zamora)
--
"People working together in a strong community with a shared goal and a common purpose can make the impossible possible."
APPLY HERE:
Join the Movement
or
Refer a Friend

Thanks!
This field is required
This field is required
This field is required