We created this mini documentary series to shine the light on our community of creators. The ones that inspire us everyday to pursue our passions and chase our dreams.
---
@Mr_Nuevayol aka "Papi" has found his way into the hearts and social media feeds of over 301K followers all over the world; with his raw hilarious content depicting the trials and tribulations Latino's face when adapting to life in the United States.
USE CODE [ NUEVAYOLMUVEZ ]
---
From a small town in Indiana to traveling the world playing professional basketball. We sit down with @itsdejavu to discuss basketball, LA living and the importance of family.
USE CODE [ DEJAVU ]
---
@hillb_3 is an International professional basketball player and his journey takes us through his experiences playing overseas and his words of advice. Learn more about the fire that drives him and his motivation that never lets him give up or give-in.
USE CODE [ BHILL ]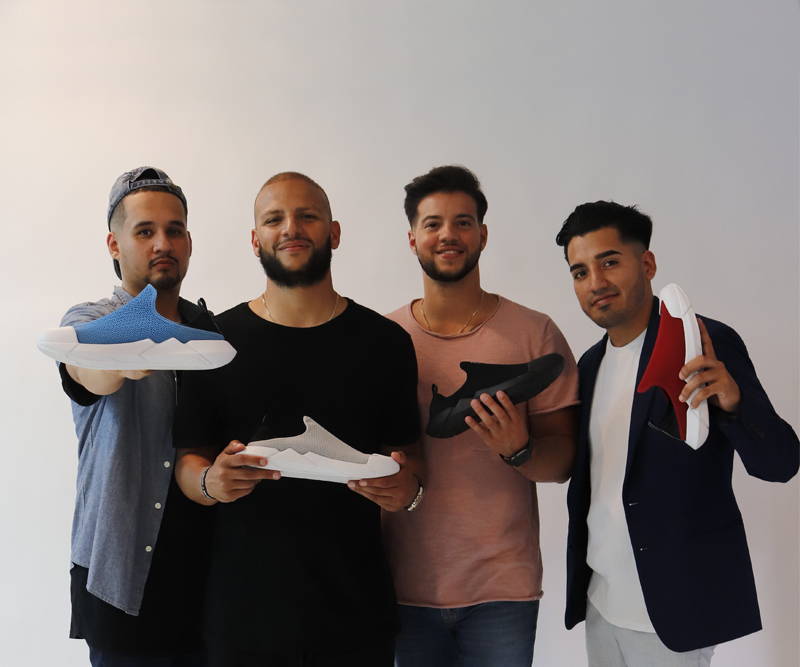 Our mission with the #whatmuvezyou campaign is to instill a sense of community and togetherness by allowing fellow creators and innovators to share their journey of hardship, tribulation and achievement. With every story, knowledge and inspiration is transferred to our community of trail blazers.
Muvez was built by creators for creators; and developing a sense of unity remains our driving focus.
"That's what Muvez us, WHAT MUVEZ YOU?
Join the Movement
or
Refer a Friend

Thanks!
This field is required
This field is required
This field is required