MUVEZ AND THE 3:AMs ARE FOR EVERYONE
The 3:AMs are currently offered in the following size range
USM (9,10,11,12,13)
3:AM Men's Sizing Notes:
A responsive heel comprised of neoprene and elastic pipping ensures a snug fit while forgiving most 1/2 size preferences. And in this example we recommend to "round a size down".
3:AM Women's Sizing Notes:
Generally speaking, women should subtract two Men's sizes.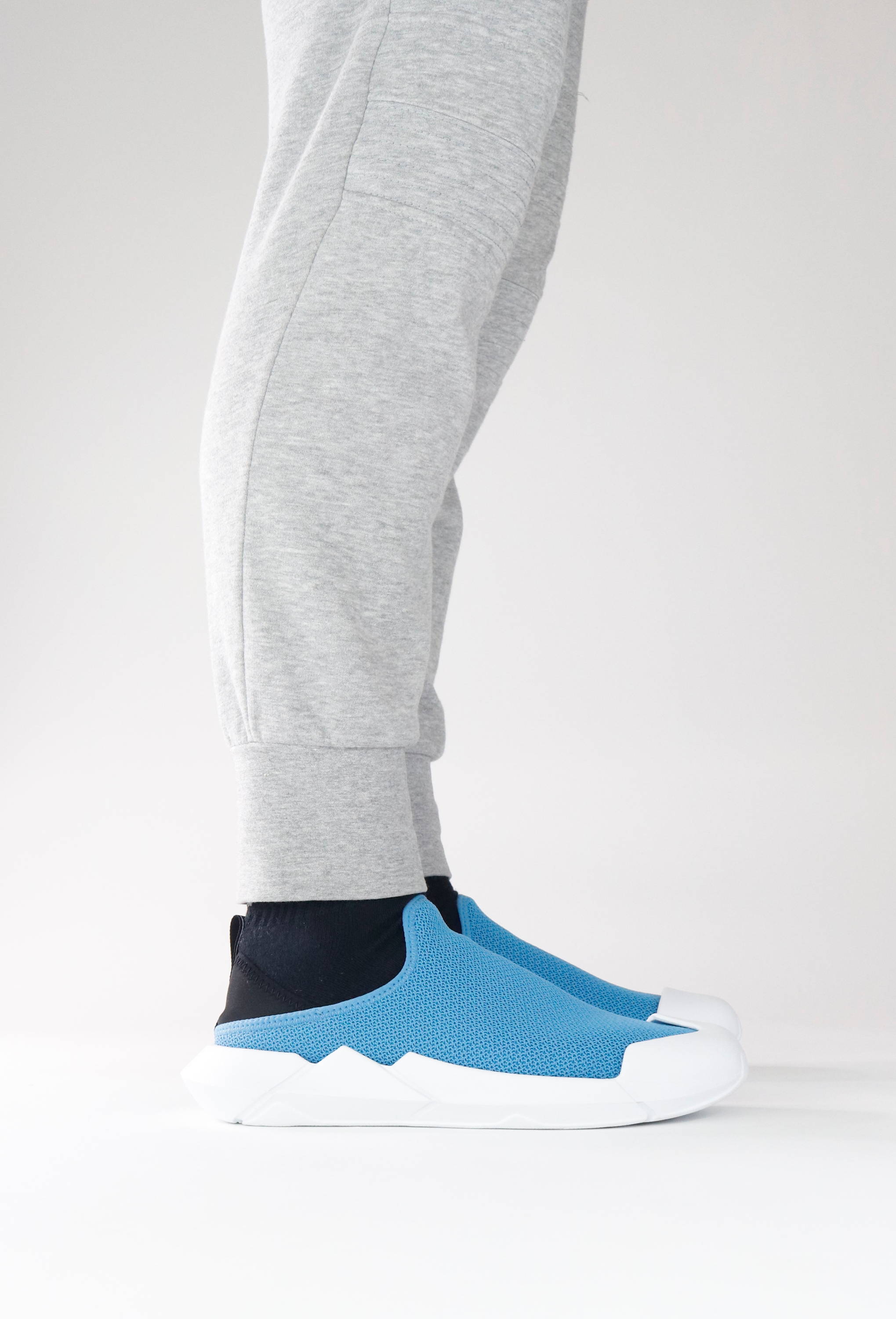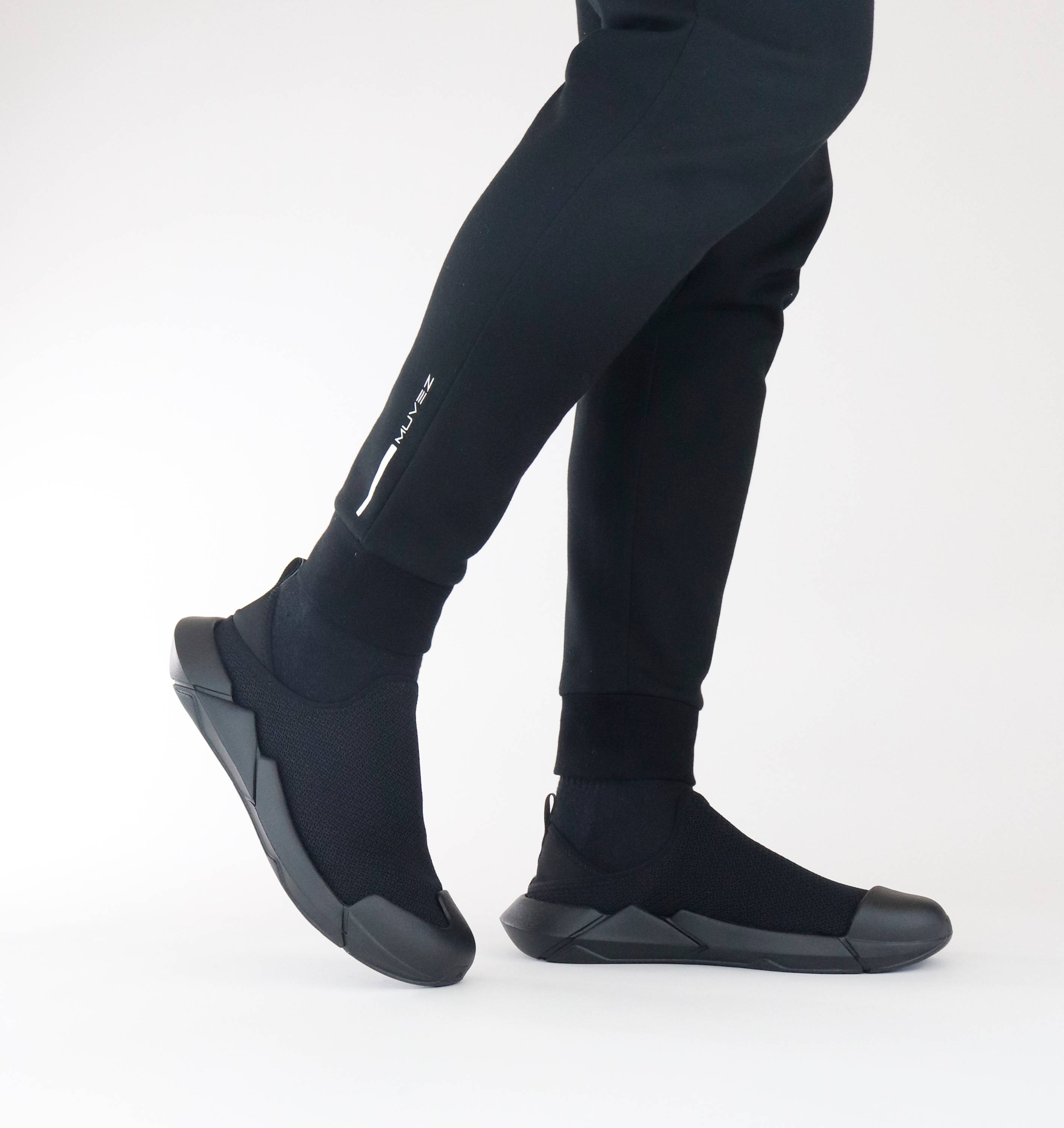 HOW TO MAKE THE MOST OF YOUR 3:AMs
---
On behalf of the Muvez team, we thank you for your support and welcome you to the community! Muvez will accept, for return or exchange, items that are in new condition, unworn, unaltered and free of damages. For a full refund or exchange, please mail your item within 14 days from the receipt of original order and must include packaging. Items cannot be returned or exchanged after 14 days from the receipt of the original order. Please email support@muvez.co to confirm a return address or if any additional questions remain.