muvez pitches on shark tank
Shark Tank has been on the air for over 10 years affording entrepreneurs the opportunity to reach millions of viewers and a shot at unlimited financial potential. As bootstrapping startup entrepreneurs, the Muvez team recognized the significance of this moment and the doors it could unlock for them.
"We got a taste of what it took to be successful in both business and product development early in our process. We were knocked down a few different times but we refused to quit, so we stay dedicated and kept pushing forward." — Ryan Cruz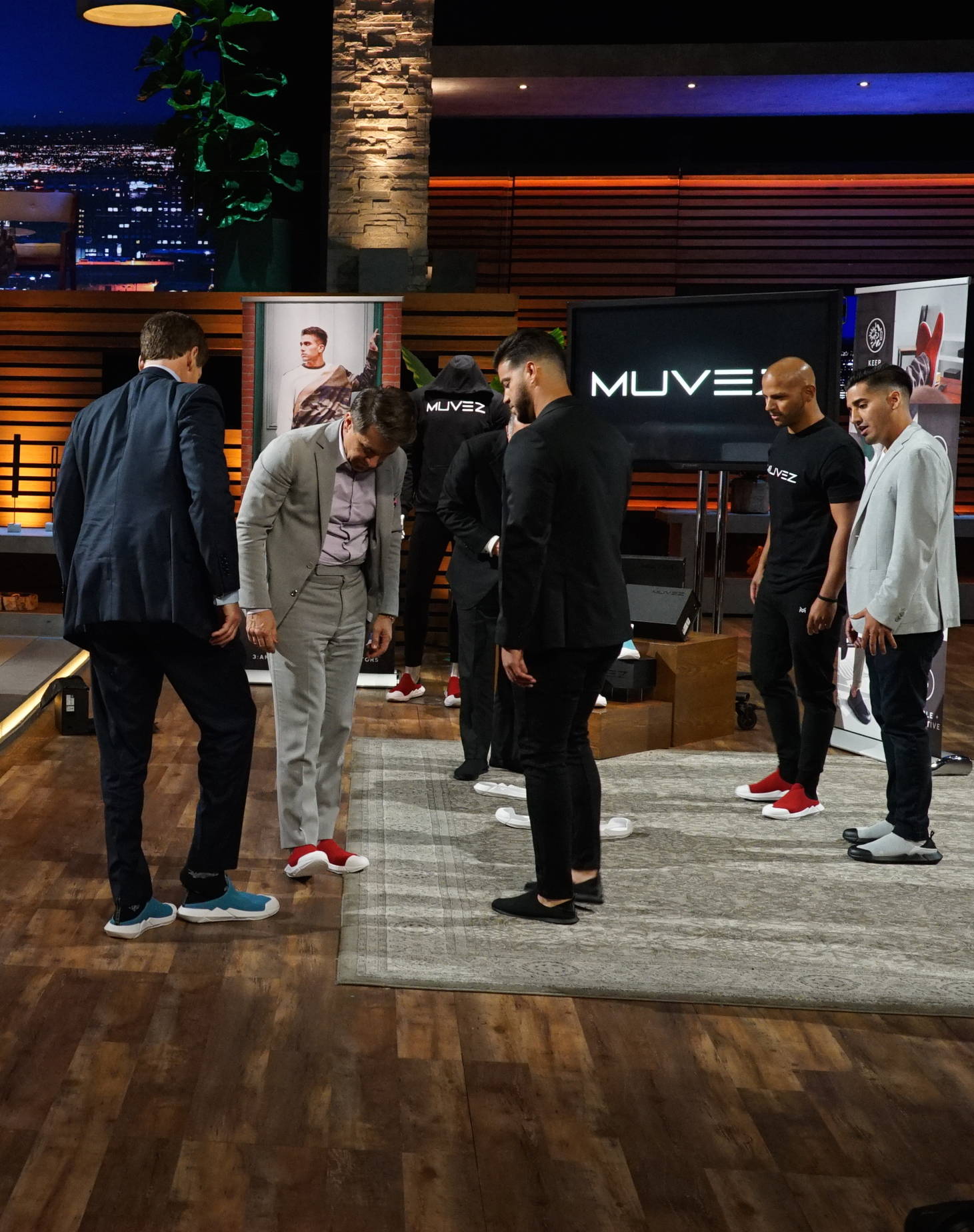 With zero formal product design training and an empty list of industry contacts, they were forced to rely solely on their wit and curiosity to bring the 3:AM's to life. It took years of hard work and sacrifice to bring their dream into a reality.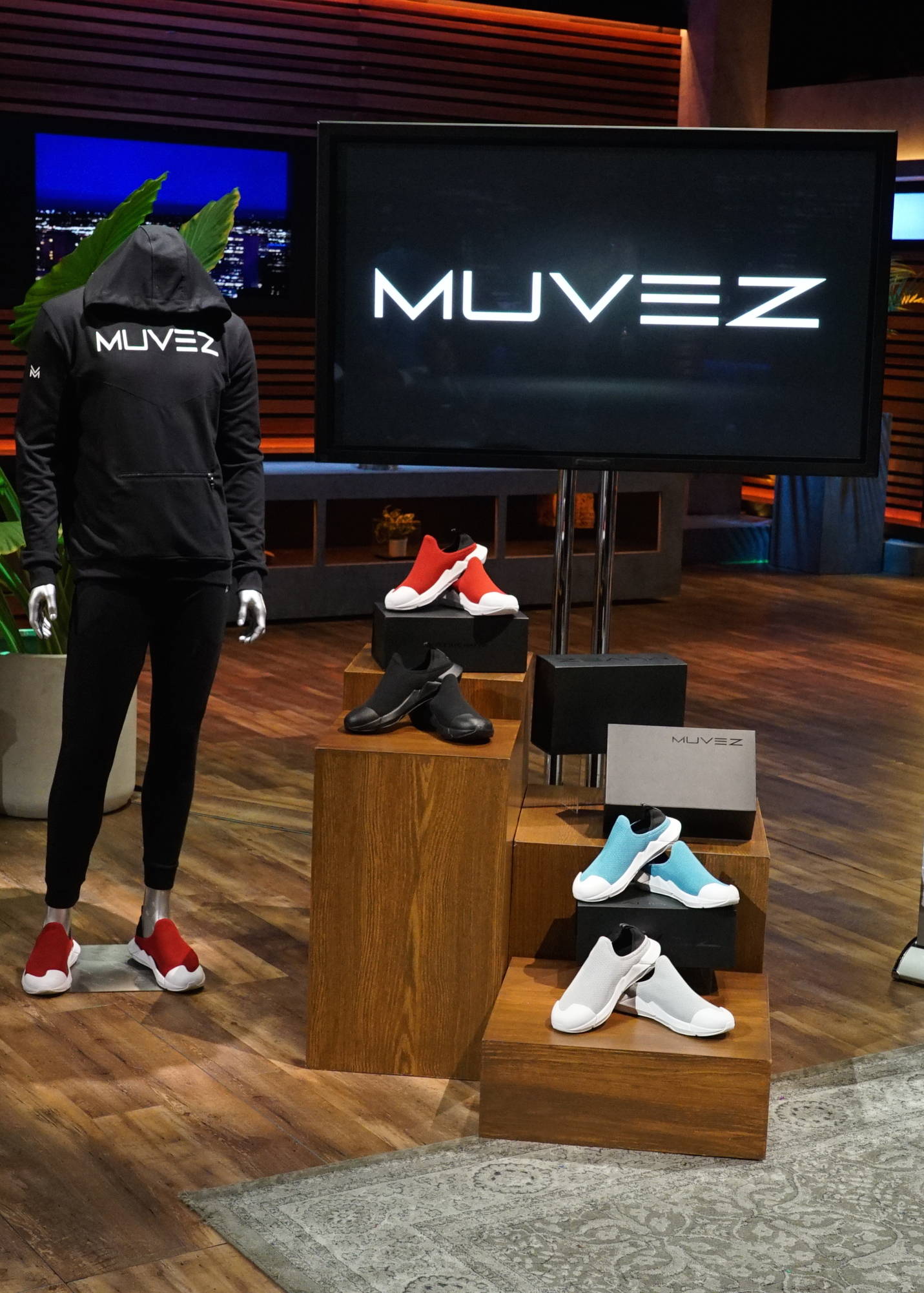 "We understood that no matter the circumstance, solutions to problems exist and we realized we had to consider both traditional and nontraditional approaches in order to succeed." — Eric Cruz
"Fearlessness and perseverance is an ability to succeed despite available resources and that is what we demonstrated in the Shark Tank." — Kevin Zamora
Without hesitation, they jumped into the tank with complete confidence in their product and in the mission.
Watch the full episode to find out if they were the deal or the meal!